The first time we saw Cherry Bomb they were performing as a Joan Jett tribute. At this latest performance, we found their cover song list expanded to various female-lead titles. The band rocked out 3 great sets and spanned a lot of different eras and genres of music.
So much great rock by amazing women! Cherry Bomb captures the best of the best.
Of course, iconic 80's ladies like Joan Jett, Pat Benatar, Stevie Nicks, The Go Go's, The Bangles, Heart, The Pretenders, Sinéad O'Connor, Janet Jackson and Madonna are a big part of the playlist, but it doesn't stop there. A great cover of Nancy Sinatra's These Boots are Made for Walkin' and Janis Joplin's Me and Bobby McGee pay tribute to some great '60's sound.
If you are a fan of '70's hits, don't worry, this band has you covered. A really cool rocked up version of Melanie's Brand New Key will get you dancing. The band breaks a little from the female hits and jams some awesome Led Zeppelin (following the tradition of Heart).
For the "younger" crowd, the '90's get a cover from 4 Non Blondes What's Going On and No Doubt's Just a Girl.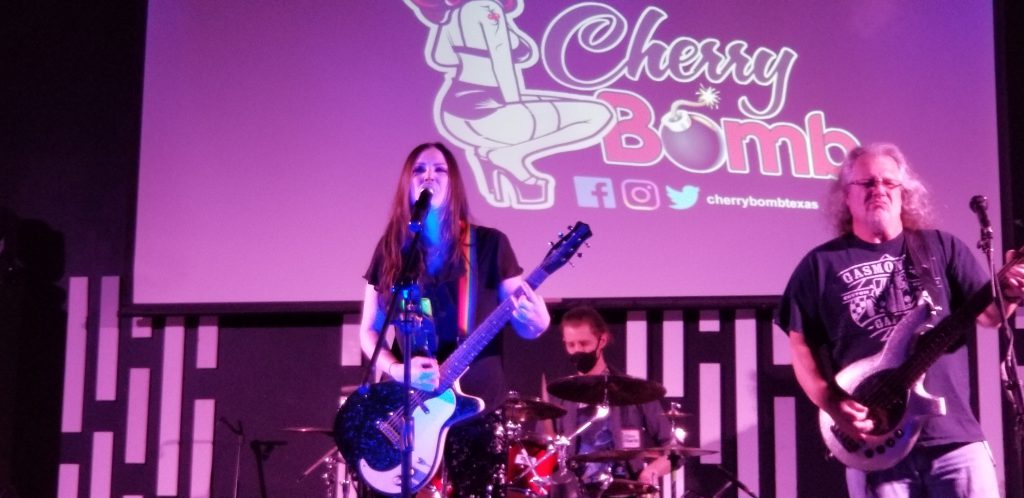 We were impressed with the variety and the vocals of the lead singer Madi Ferguson, and the guitar, bass and drums played all these different styles with ease.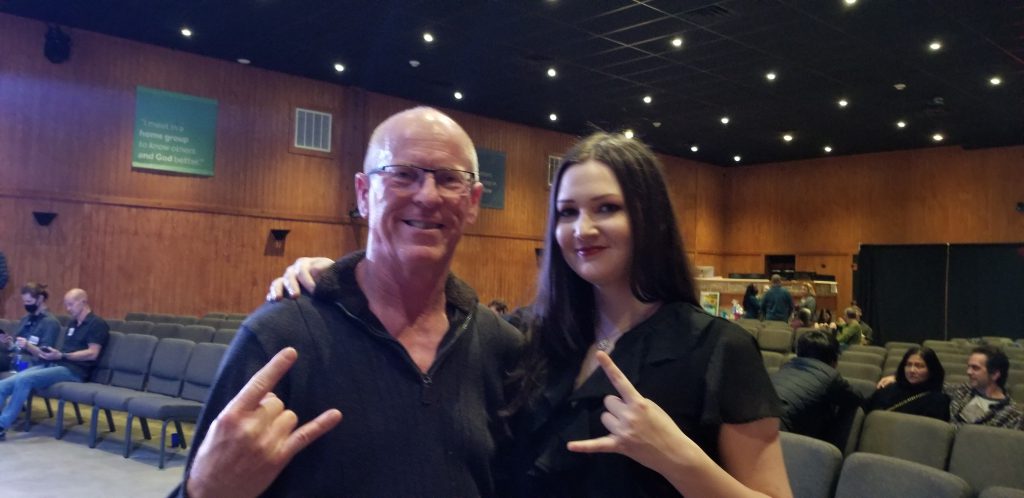 We got to see the band at a local fundraiser so it was an intimate setting. A great opportunity to get a "private" show with this awesome band!
As we've said before, DFW has the best cover and tribute bands around, so yet another example of a show you don't want to miss!