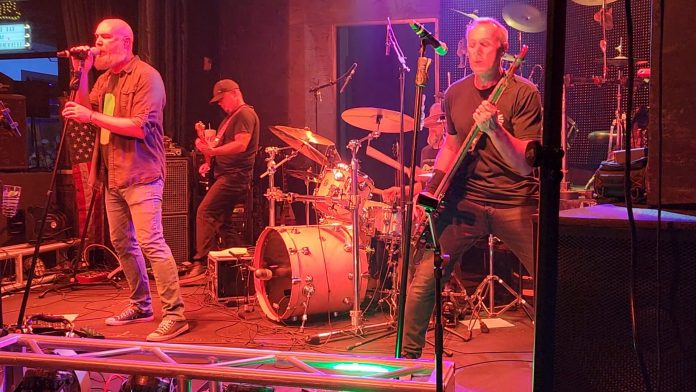 So if you've checked out much of our site, you can tell me LOVE the 80's! So when we came across The Alternatives as an opener at The Revel Patio Grill in Frisco, we were thinking… grunge, flannel, angst, etc. Not exactly our vibe. But we're not ones to miss out on anything at a show, so off we went. The Alternatives were AMAZING! This band, in their own words "we love pop punk, alt-rock, new wave, emo and everything else alternative!" As soon as they started playing, it was high energy, great quality sound, and great get up and dance songs.
This is the FUN alternative!
The Alternatives have a broad playlist, Blink 182, Red Hot Chili Peppers, Weezer, The Cure, Muse, Foo Fighters, Violent Femmes, The Killers, Radiohead, Nirvana, Harvey Danger, Sublime, Everclear, Cake, Collective Soul, Toadies and more. I honestly forgot how many great tunes there were from the 90's and 2000's. We loved the whole show and will definitely go see them again!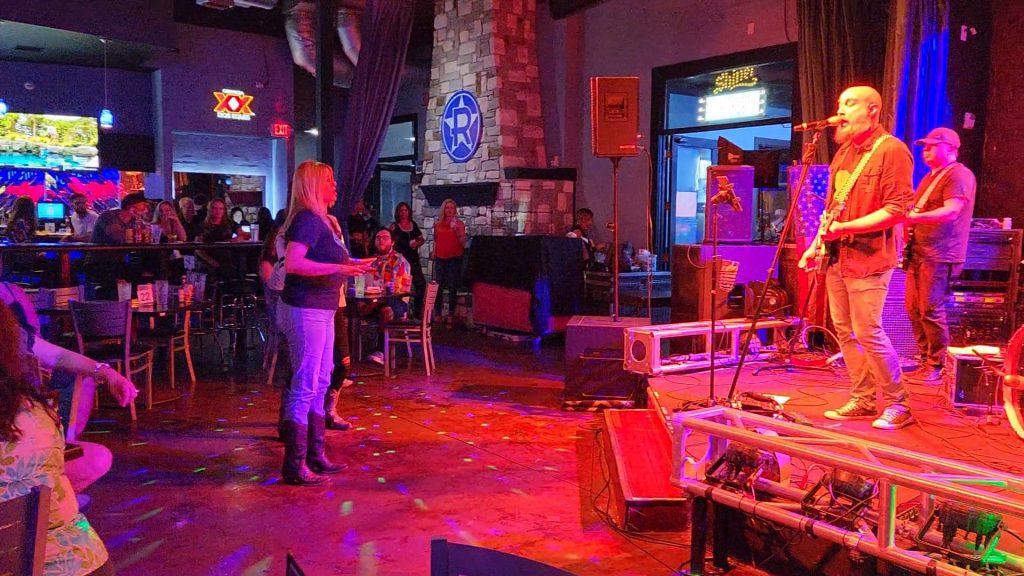 This band hits some great gems, like "Lump" by The Presidents of the United States of America, and "Come Out and Play" by The Offspring. They have a hat tip to some 80's in their playlist with US, Simple Minds, and Beastie Boys. All in all, it was a great set!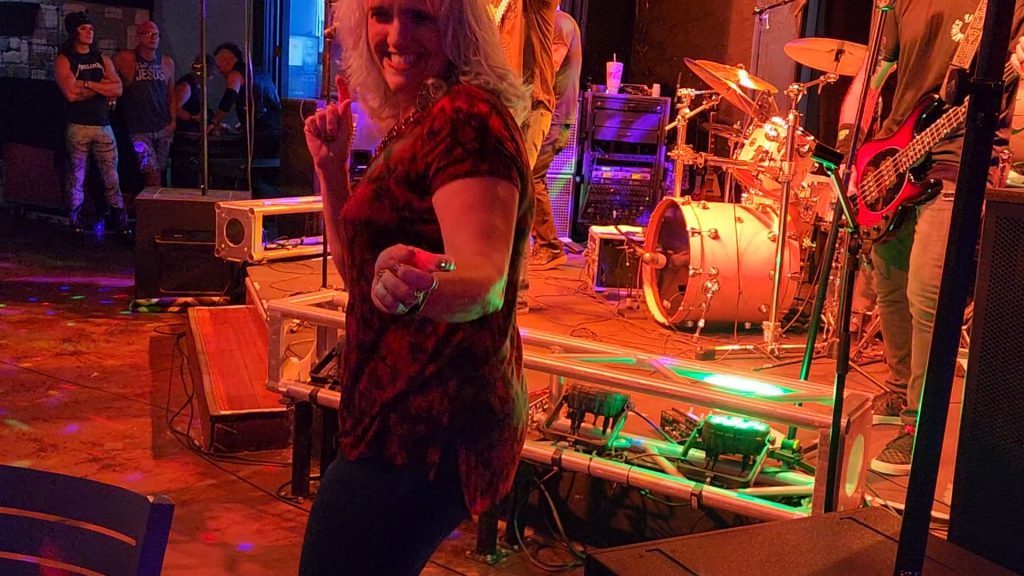 Don't miss out on some of the best 90's music around with The Alternatives!