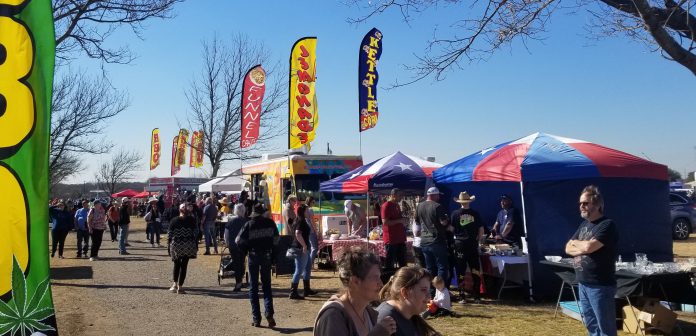 After the original flea market in McKinney closed in 2021, it reopened at its new location Southfork Ranch. With the backdrop of the Ewing family ranch, open land and giant steer, it makes for getaway from the concrete city. Shopping for treasures is only a part of the experience. You have the food, the smells, the friendly people that makes it a great way to spend the day.
The vendors bring many unusual, often rustic items that you won't find anywhere else. Common items were iron works, cow hides, hand-made furniture and vintage signs perfect for the man cave.
So much country so close to the city! Leave the hustle and bustle behind and enjoy the outdoors
Monthly, every third Monday weekend. Friday, Saturday, Sunday 10am-5pm. Over 300 booths! Local artisans selling and showing their goods. Hand Crafted items such as jewelry, furniture, candles, charcuterie boards, etc. Food vendors, antiques, axe throwing, blacksmith, a psychic, entertainment and so much more!
Location: South of the mansion at Gate 5.
Hours: 10am – 5pm Fri, Sat & Sun
Parking: $10 Saturday and Sunday. Free parking Friday.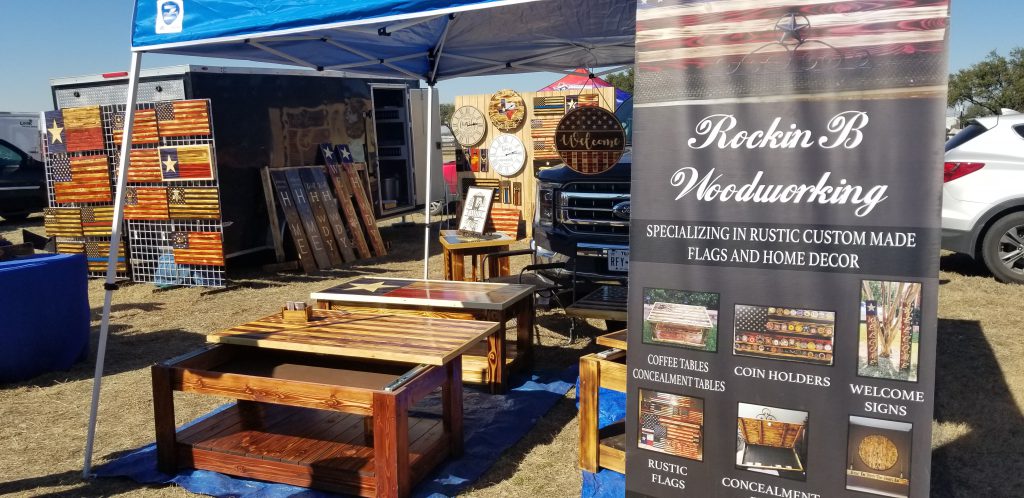 We saw hand-crafted furniture, made by local artisans. You can take home a display item or order a unique custom version from the vendor. The iron works came in rustic retro styles and sold for really fair price.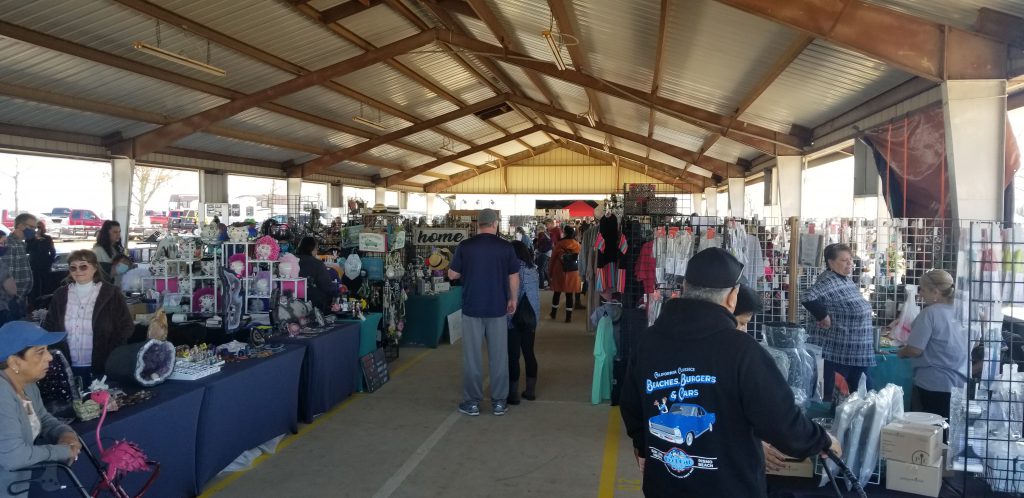 Several covered pavilions added everything form clothing, belts, purses to food and puppies.
What is really cool, is taking home an 8-foot palm tree that you don't have to water !!
Links: Facebook