If you are fortunate to live in the Dallas/Ft. Worth area, there are so many great places to eat, drink, and watch great live music. One of our favorites is a gem located in The Colony – Lava Cantina. For low cost, great entertainment, Lava Cantina steals the show. If you like to dance and don't need a seat, the general admission at $10 for most shows is the best deal going. You get to be up front by the stage and the bar is not far away. They do have great seating options too if you want a table or if you want to enjoy the view from the 2nd floor balcony. This is an outdoor venue for most shows, but the team does a good job of having fans in summer and heaters in the cooler months to keep the party going all year long.
Don't miss out on the fun events, live music, and great times at Lava Cantina!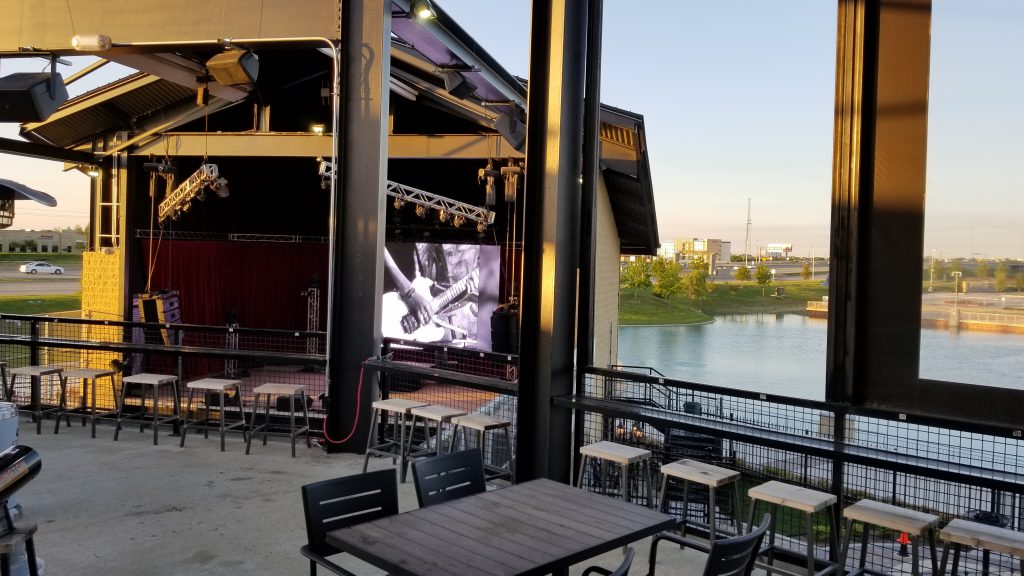 The food is reasonably priced and tastes great, and they have a good selection of drink options. They even have a kids menu. There are a lot of daytime events, kids movie Saturday, sports viewings, and trivia/game nights. Whatever you're into, you can probably find it at Lava Cantina. You can easily see their upcoming events on Facebook, and tickets are purchased through Eventbrite. For us, the great tribute bands are the draw, and they all come to Lava Cantina. The stage is amazing, there are no bad seats, and the sound is awesome.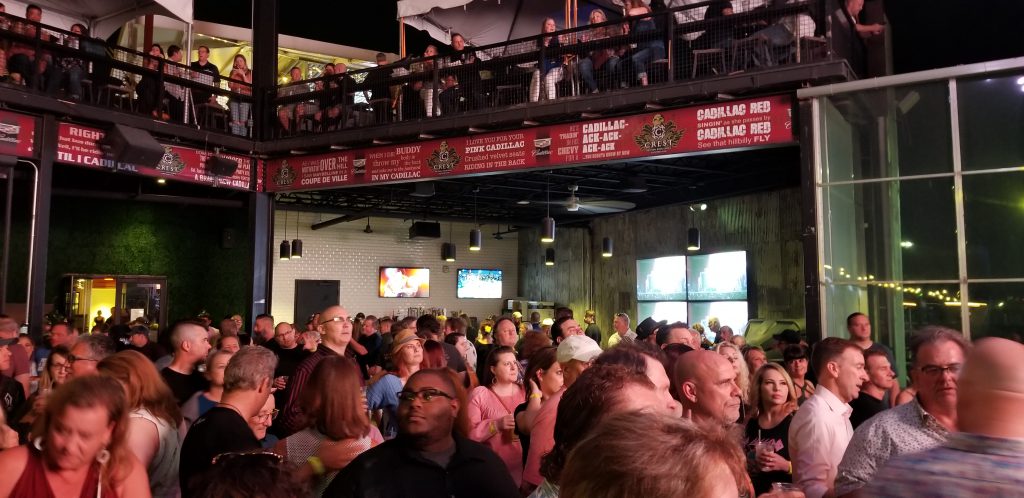 Lava Cantina, The Colony is part of Grandscape, which has even more fun stores and attractions to enjoy. You can truly make a night or weekend of it – the ultimate "stay-cation". Be sure to keep Lava Cantina on your short list of fun things to do in the DFW area.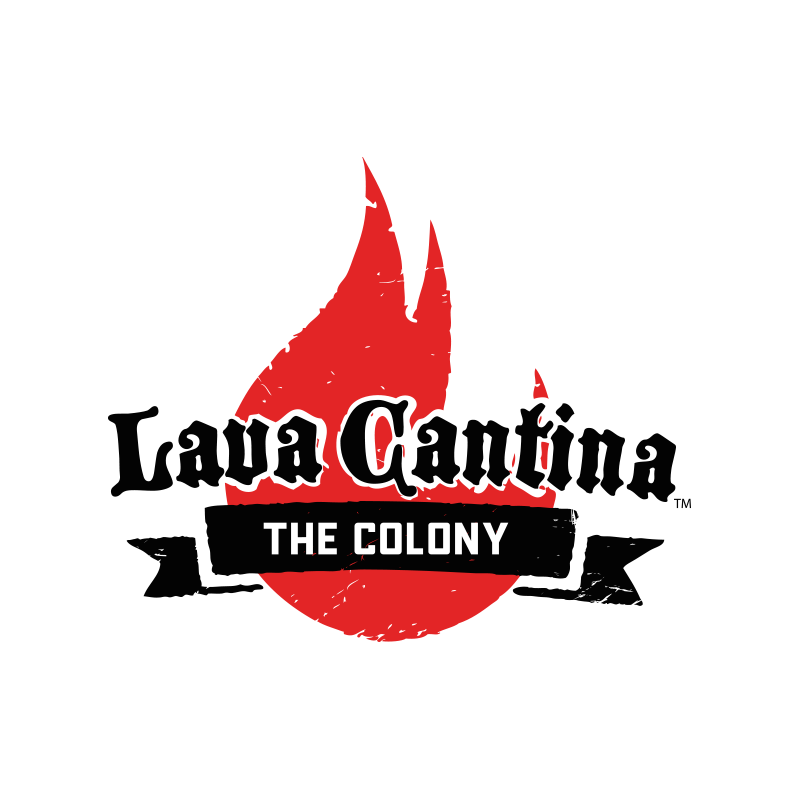 Links: Facebook Lava Cantina Eventbrite