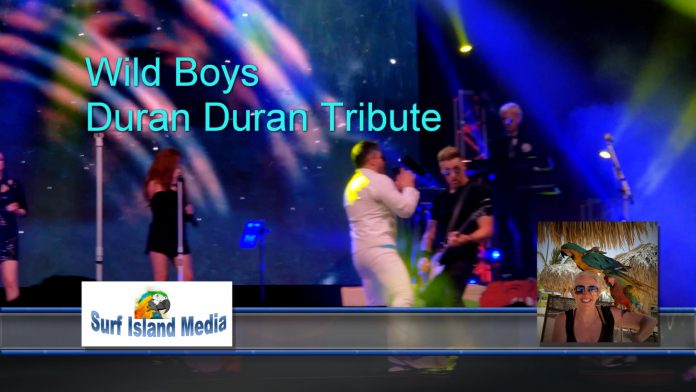 Once again the North Texas area is proven to have the best tribute bands in the nation. Wild Boys keeps the 80's decade alive. Performance, looks and sound are all top notch.
This band is a serious tribute, even using the same gear and instrument models that the band uses.
We see a lot of local tribute bands, and Wild Boys is another great addition to your must see list. This band definitely had a LOT of audience participation and sing along. I knew Duran Duran had a lot of great songs, but seeing this band really brought it all back just how many memorable songs they have. Wild Boys covers it all, from Rio and Hungry Like the Wolf from the early 80's era all the way to Pressure Off from 2015 Paper Gods album.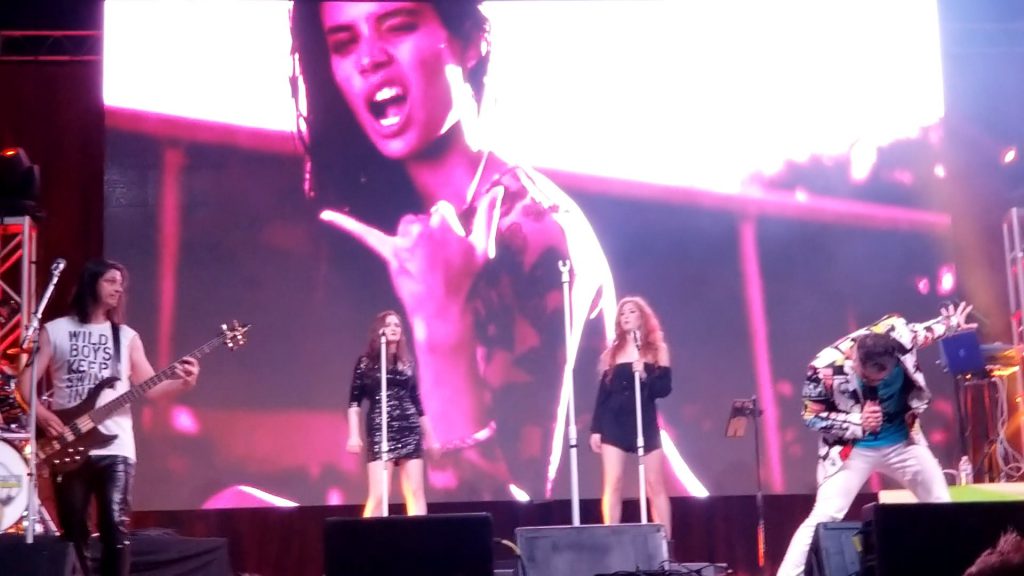 Not only does the band sound like Duran Duran, they re-create the look of the real shows too. Their stage production and videos honor the style of their favorite band. Juan "JJ" Licon handles lead vocals, Bart Van Bemmel covers guitar and vocals, Mick Addington on drums, Craig Cockrum caressing the keyboard, Ben Post on bass, and Adrian Lea on vocals. Together they take tribute band to a whole new level of sight and sound.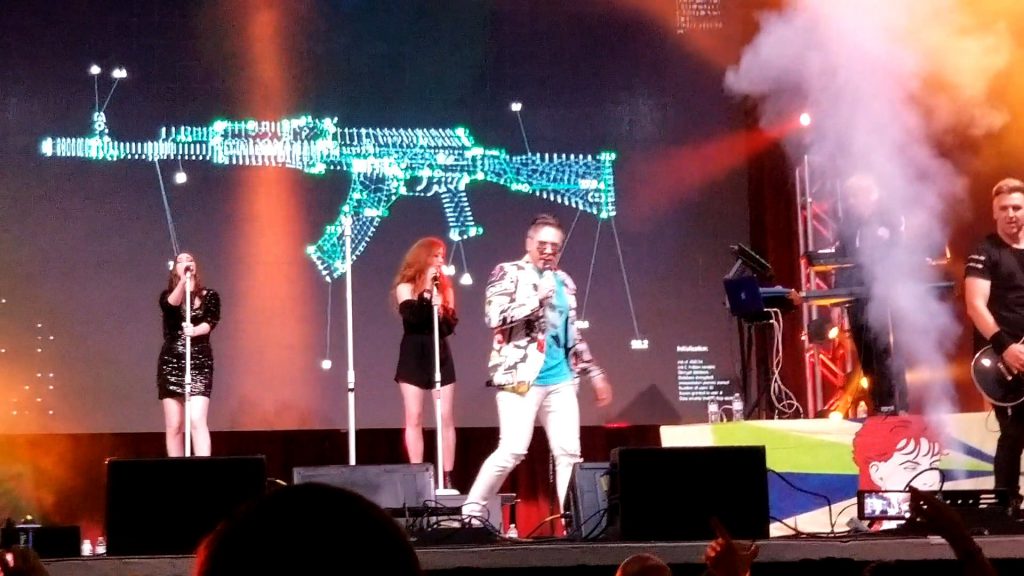 Be sure to visit the Wild Boys website too, it also over the top!
Links: Facebook