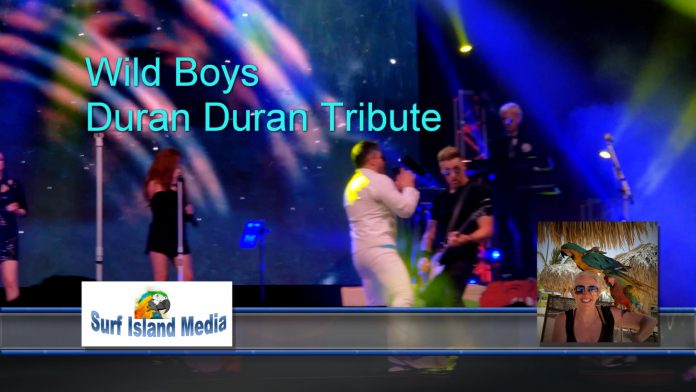 Once again the North Texas area is proven to have the best tribute bands in the nation. Wild Boys keeps the 80's decade alive. Performance, looks and sound are all top notch.
Such a fun, happening atmosphere to be a part of !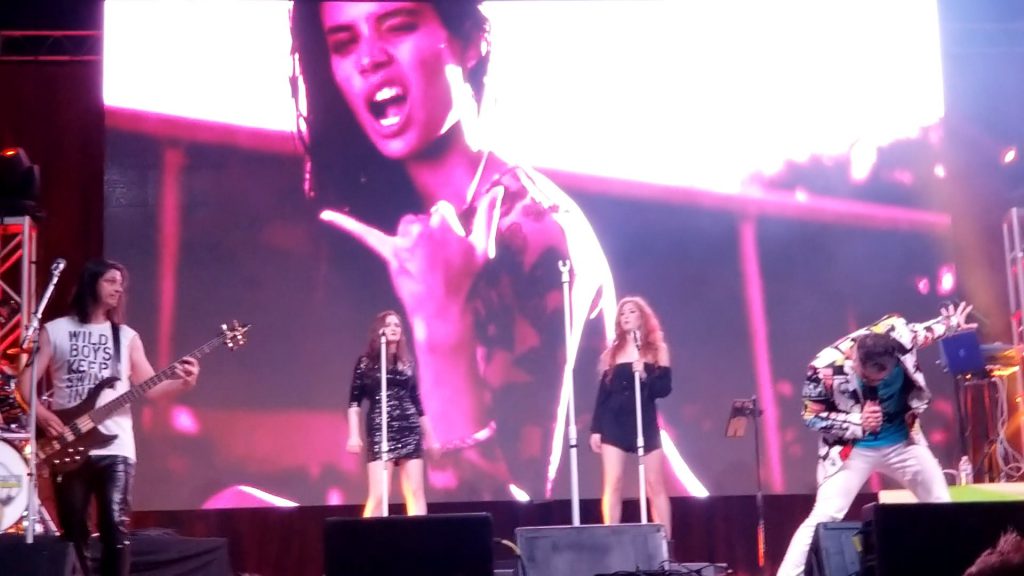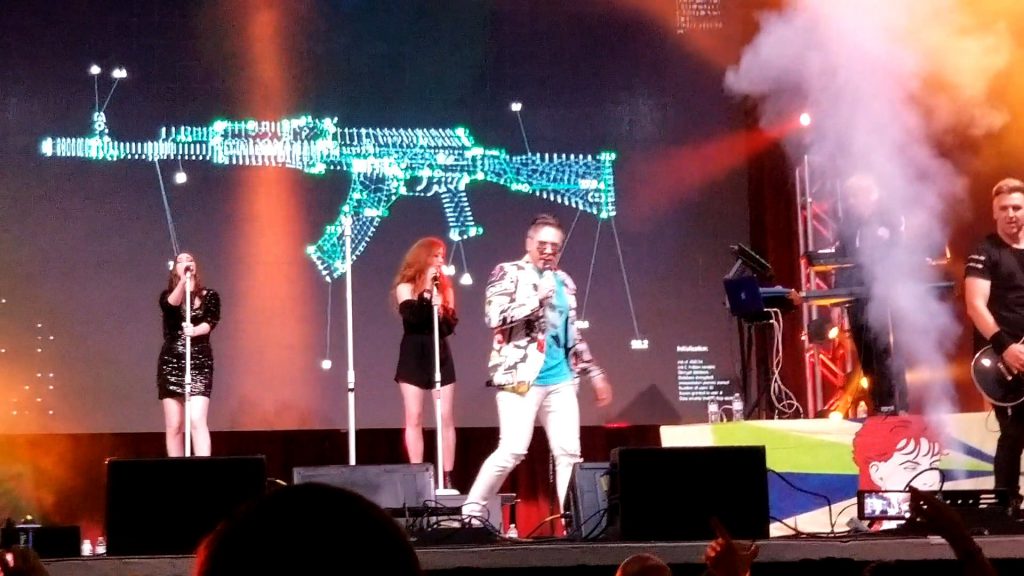 See the official site for the latest dining and shopping options.
Picture below are from a private event where we occupied most of the main hall. At our particular event, casino tables were set up and the wait staff was bringing drinks to us while we played. Service was awesome and staff is very friendly. A nice buffet was set up and well maintained. It felt like we were in Vegas.
Be sure to check the official site for scheduled concerts and other events. Live-Band Karaoke is a common event, and the sound quality is great.
Links: Facebook