In March after the primary elections are over, voters gather for precinct conventions. These happen either the night of elections after the polls close at certain polling places, or some counties have moved them to a date after the election. These precinct conventions are the first step for grassroots activists to begin to shape the direction and platform of their party. Precincts are the smallest breakdown of voting areas, and each precinct can have a precinct chair for each political party. Precinct chairs are unpaid volunteers who work to connect with voters that will align with their party, and to help people get information about the local county party and candidates.
Precinct conventions are the first step for grassroots activists to shape the direction of their party.
Each political party holds separate precinct conventions and these are typically run by the precinct chair. If there is not a precinct chair, anyone in attendance can run the convention. Instructions and materials are provided to help properly run the convention. In this article, we are looking at the rules and procedure for the Republican Party of Texas. Each party and different counties and states may have different rules but the general purposes is the same.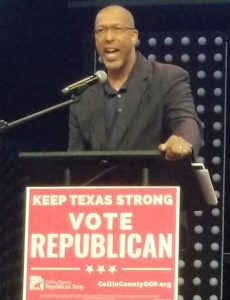 In order to participate in your precinct convention you must have voted in the Republican primary, or you must take an oath of affiliation with the Republican Party. When you are approved, you are considered a delegate to your Precinct Convention! The first order of business is to elect delegates to the next level of conventions, which are either county level or senate district level. Each precinct receives a certain number of delegates and alternates for the next convention. People who are not present at the precinct convention can be considered and nominated to attend the county convention. Precinct convention delegates can nominate people (friends, relatives, neighbors) as long as they live in the precinct, and voted in the Republican primary. Once delegates are presented, the convention delegates can discuss them and then nominate or reject them. Once all proposed delegates are nominated, the convention moves on to resolutions.
Whereas…… Therefore Be it resolved
Resolutions are brought for the purpose of adding to, removing from, or otherwise changing the existing party platform. The party platform is the guiding document for the party as to what they believe and what their candidates are expected to support. The Republican Party of Texas platform is reviewed every two years starting with the precinct convention. Resolutions are made up of an issue or concern from a convention delegate. They normally start out with a "whereas" statement. This describes the issue or concern that the delegate wants to change. (Whereas- there are not enough chocolate ice cream dispensers at the party headquarters). After one or more "whereas" statements making the case, there is a "therefore be it resolved" statement that lays out the proposed solution (therefore be it resolved that the county party shall purchase more chocolate ice cream dispensers for HQ). Delegates review each proposed resolution, and then can recommend amendments, can vote to accept it, or can vote to reject it. Both passed and failed resolutions are kept with the precinct records.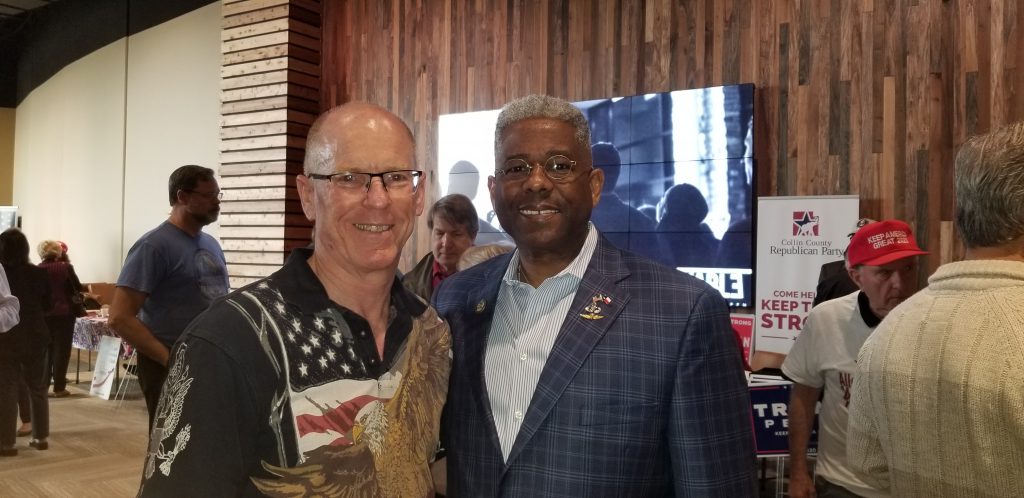 So, my resolutions passed, now what? Resolutions from all precincts in a county are reviewed by a platform committee. This committee works to combine similar resolutions on similar topics together and then refers to the most recent state party platform to suggest amendments or changes to follow the resolutions that were passed. The suggestions made by the platform committee are written down and presented at the next level convention for county or senate district. This process is again repeated at the next convention, and those suggested revisions go to the state convention where all state delegates review the proposals from resolutions and vote on the party platform.
Speaking of state conventions, in order to be a delegate at the state convention, you need to complete a form that you can get at your precinct convention, or from your local county party. At state convention, you get to meet delegates from all over Texas and hear from great speakers and elected officials. You also get to have direct impact on what your party stands for. It all starts with the precinct convention, so don't miss out!